DevOps and Continuous Delivery: Successful Adoption, 18 September 2014, Chicago
Published 10 Jun 2014
Adopting a new capability requires a plan that includes people, process, and technology. Although the name DevOps suggests development- and operations-based way of working, DevOps is an enterprise capability that includes stakeholders, business owners, architecture, design, development, quality assurance (QA), operations, security, partners, and suppliers. Excluding any stakeholder will lead to incomplete implementation of DevOps.
Changes need to be made, but it is difficult to go against the usual flow and investments too are also required. But before you consider adopting new technology and methods, consider the challenges within your organization that that needs addressing. The expert practitioners and thought leaders at this DevOps Summit will give help you to develop your business case and build the foundation towards getting significant return on investment.
Upcoming Webinars:
Designing Software to enable DevOps and Continuous Delivery Practices
Wed, Aug 13, 2014 12:00 PM - 12:45 PM EDT
Background:
The Agile movement strives to shorten feedback cycle time for software development. Recent movements in Continuous Delivery and DevOps extend this focus to deployment and operations with a focus on getting quality software deployed to the end user more quickly and confidently. There is a lot of talk about streamlining the deployment pipeline focused on process analysis; however, we suggest design of the software to be deployed that can also be an enabler, or inhibitor, for achieving deployment goals. For example, poorly designed component dependencies may make it difficult to complete continuous integration builds within target threshold (e.g., 10 minute rule of thumb) or lack of interfaces in component design can limit ability to automate tests. In this webinar, we describe an approach for designing with deployability in mind. This is a topic which we will cover in greater depth in an upcoming pre-conference hands-on tutorial on September 17th in Chicago to be held with the DevOps Summit: DevOps & Continuous Delivery: Successful Adoption (18th September)
Presenter:
Stephany Bellomo a senior member of the technical staff at Carnegie Mellon's Software Engineering Institute (SEI). Stephany received her Master's degree in Software Engineering in 1997 and spent several years as a software developer/technical lead for companies such as Intuit, Verisign and Lockheed Martin before joining the SEI. While at the SEI has had the privilege of working with a wide variety of government and DoD organizations such as Army, DHS, Veterans Affairs and various Intelligence Community Agencies. Current interests include research in Incremental Software Development. She also has interest in architectural implications of DevOps and Continuous Integration/Delivery.
Past Webinars recordings:
Some of the titles of the past webinars.
Why Agile causes bottlenecks -- and how DevOps teams can overcome them

Automate more and script less for Continuous Delivery

Understanding the DevOps Tooling Landscape

Big DevOps - 5 top tips when implementing at scale

Continuous Delivery what it is and how to achieve it

What Does DevOps Culture Feel Like?

Release Automation 101 - All the fundamentals you need to know.

Release management and the pendulum effect

Matthew Skelton(Chair person) DevOps Summit London May 2013
Published 17 Jul 2013
DevOps Amsterdam Interviews
Published 20 Nov 2012
[ Stephen Janaway ] ... Has written the lead article in this month's Professional Tester magazine, about my department's transition to DevOps and the impact that had on testing.
If you fancy reading it then head over to their website and subscribe, or you can download issue 17 which contains his article, and a number of other articles about TestDevOps, directly from this link.
In the last few months, a movement has begun to take shape. It's a movement of people who think it's time for change in the IT industry - time to stop wasting money, time to start delivering great software, and building systems that scale and last. This movement is being called Devops. But what is Devops? Where did it come from? And what can it achieve? read more...
Guest post by : Stephen Nelson-Smith @lordcope a Technical Manager and Devop based in Hampshire, UK and author of Agile Sysadmin
Platinum sponsors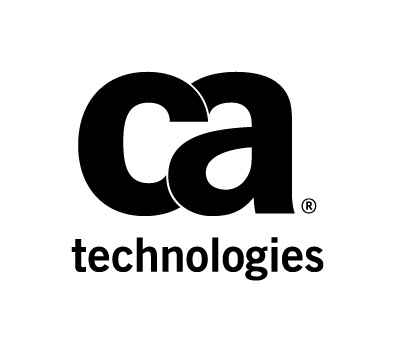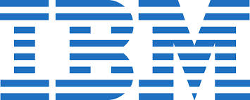 Sponsored and Supported by: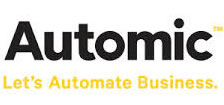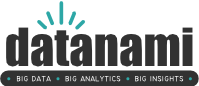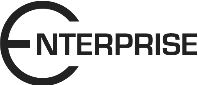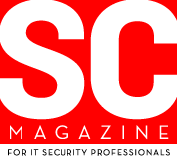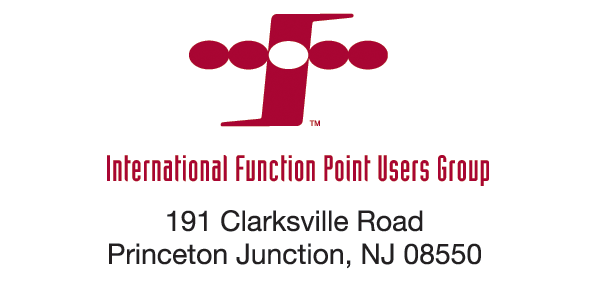 Event Details
Date: 18 September 2014
Location: Congress Plaza Hotel, Chicago
Download the Programme
Share this
Latest News
Sponsorship
For sponsorship info