Conference Programme
Conference Chair: Sam Eaton, Director of Engineering Operations, Yelp

09:00 Welcome & Introduction to vendors and supporting bodies
09: 10: Speed networking and Chairman's scene- setting: DevOps vs The Enterprise

09:20: CASE STUDY:Continuous Improvement / Continuous DevOps – Introducing and growing
DevOps culture in large organisations
Sam Eaton, Director of Engineering Operations, Yelp

10:00: KEYNOTE: DevOps Initiatives at TechM: E2E Implementation in DevOps cycle with a Case Study
Ramesh Iyengar, VP and Head of DevOps Competency, Tech Mahindra

10:45: Coffee

11:15: Design Implications of DevOps
Stephany Bellomo, Software Engineering Institute (Carnegie Mellon University)

11:45: KEYNOTE: Using Lean Thinking to identify and address Delivery Pipeline bottlenecks.
Eric Minick, Lead DevOps Evangelist, IBM

12:30: Panel: How to nurture a DevOps culture
Moderated by Conference chair, Sam Eaton, Yelp. Panel members are: Andi Mann, CA Technologies; Jason Taylor, Stackify; Sid Choudhury, AppDynamics; Gowri Selka, Walgreens; Pradip Govindasamy, Cognizant; Dhiraj Sehgal, Piston Cloud Computing with questions from the floor.

13:00: Lunch

14:00: KEYNOTE: DevOps and Cloud: Tips and Techniques to Revolutionize Your SDLC
Andi Mann, Vice-President, Office of the CTO, CA Technologies

14:45: Tools in DevOps
Alex Papadimoulis, inedo

15:30: Tea/ Coffee

16:00: CASE STUDY: The Forgotten Side of DevOps
Jeff Downs, Tasktop Technologies

16:30: CASE STUDY: Extreme high availability and automated code deployment for mission-
critical financial services
Jeremy Alons, Systems Engineer, Spot Trading, introduced by Erik Johnson, SaltStack

17:00: Conference Chair's summing up and close of conference. Drinks reception.
Platinum sponsors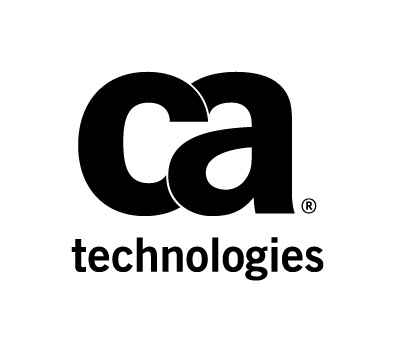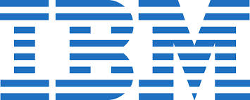 Sponsored and Supported by: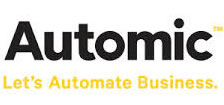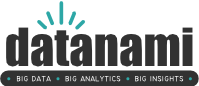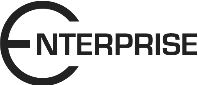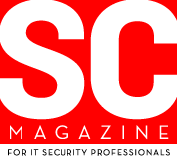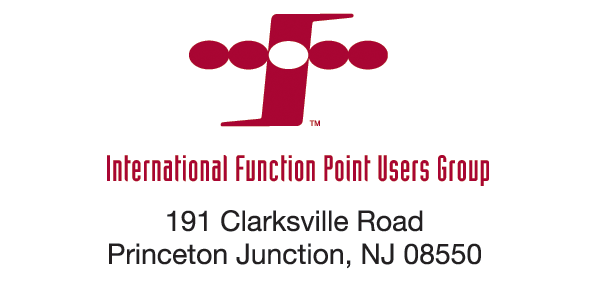 Event Details
Date: 18 September 2014
Location: Congress Plaza Hotel, Chicago
Download the Programme
Share this
Latest News
Sponsorship
For sponsorship info